TD series displacement sensors convert mechanical measurement of liner movement into electrical power. Through this principle, sensors measure and control displacement automatically. TD series displacement sensors have simple structure, high reliability, excellent usage and maintainability, long life, good linearity and high repeat precision. It also has a wide measuring range, low time constant and fast dynamic response.
Notes
1. Sensor wires: primary: brown yellow, sec1: black green, sec2: blue red.
2. Linear range: within two scale lines of the sensor rod (based on "Inlet").
3. The sensor rod number and shell number must to be consistent, supporting the use.
4. Sensor fault diagnosis: measure PRI coil resistance and SEC coil resistance.
5. Keep sensor shell and signal demodulation unit away from strong magnetic fields.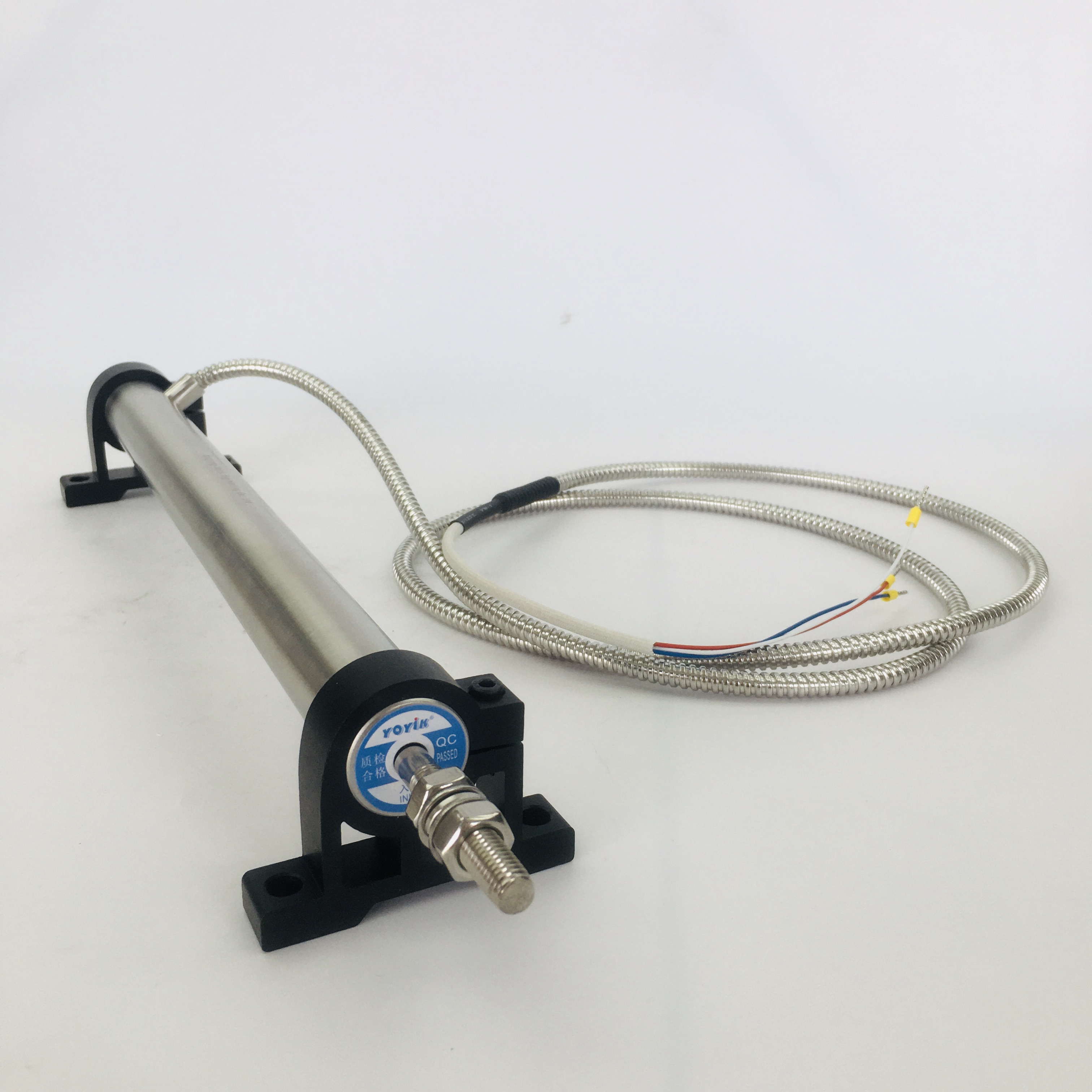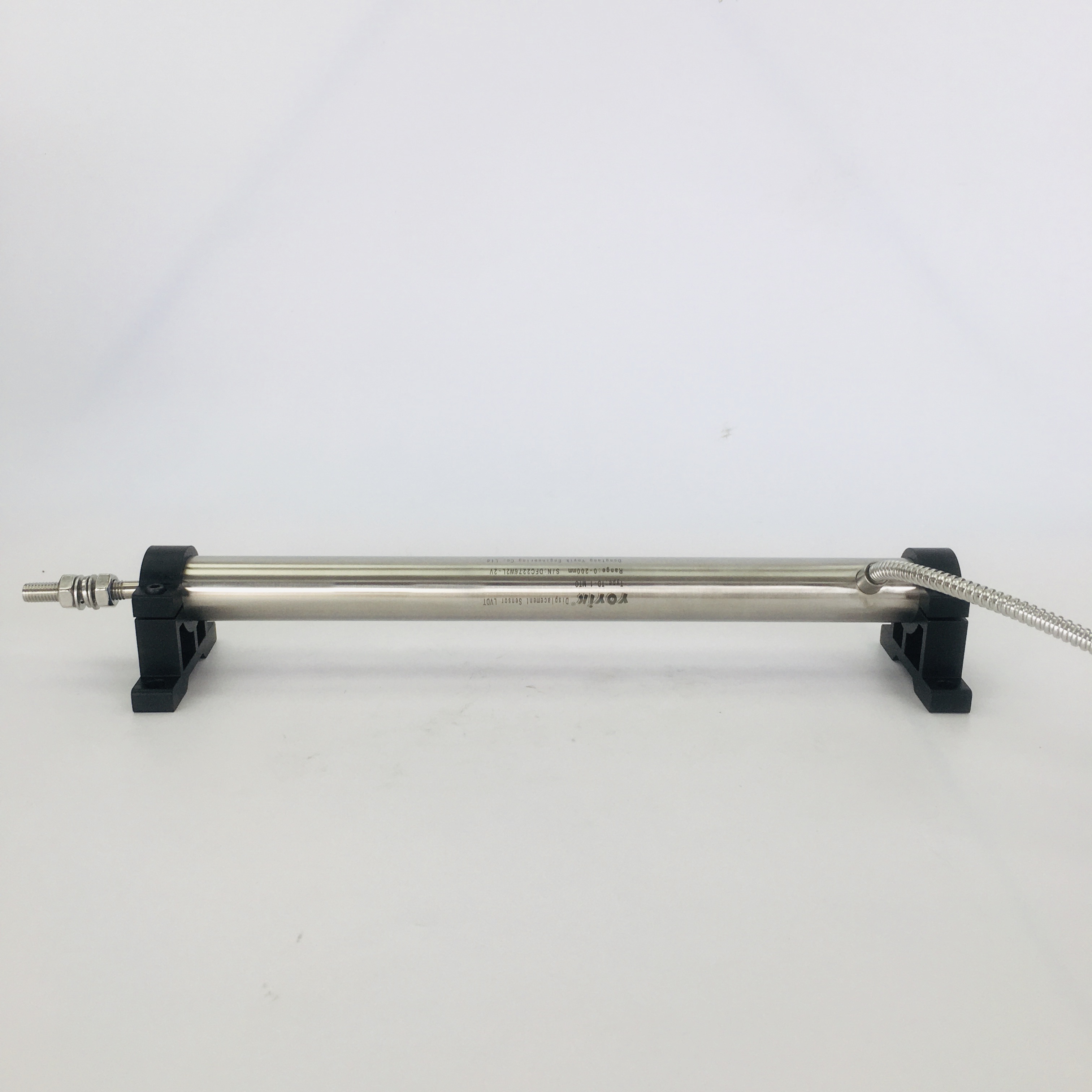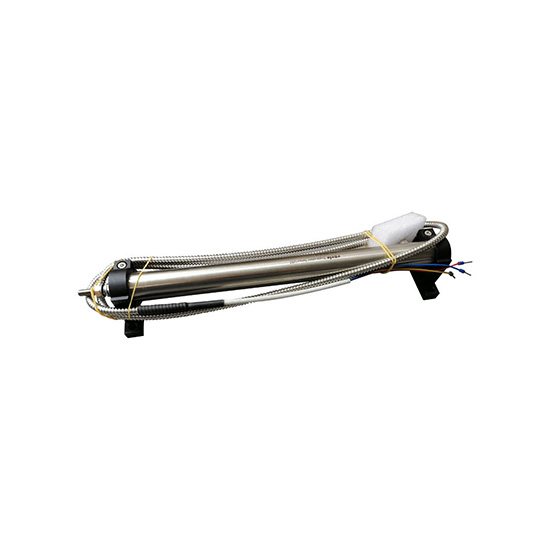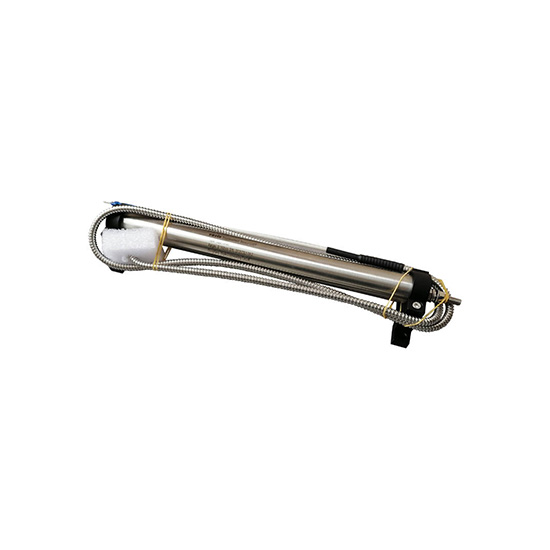 ---
Previous:
---
Post time: May-11-2022