With nearly 20 years of industry experience, our company has enough capabilities and resources to help you find exactly the products you need and buy the right products that customers want at the lowest cost. Relieve the user's worries in use.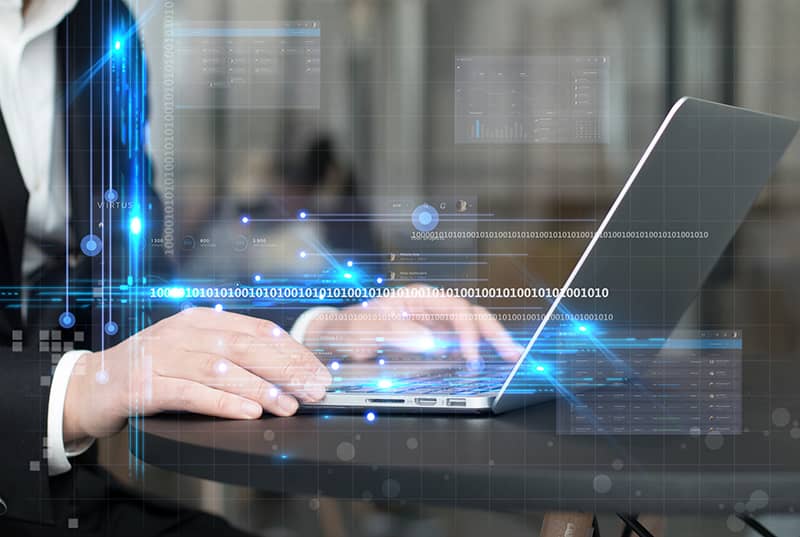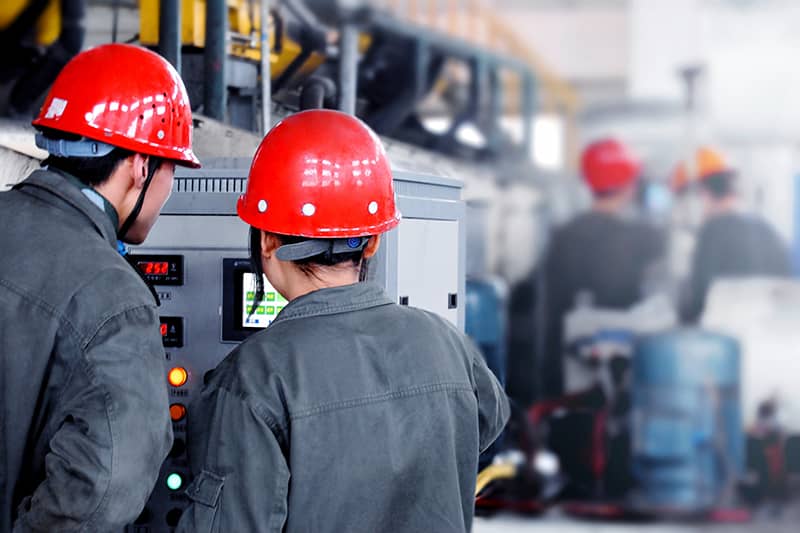 If you want to know more about a manufacturer, you can tell us that we can provide factory inspection services. Evaluate the manufacturer's ability fairly and remove your doubts.
We can effectively control the whole process of production, which can ensure that the quality of the final products is completely in line with or even higher than the standard. You can handle over the goods to your customer at ease, and the user can use it with confidence.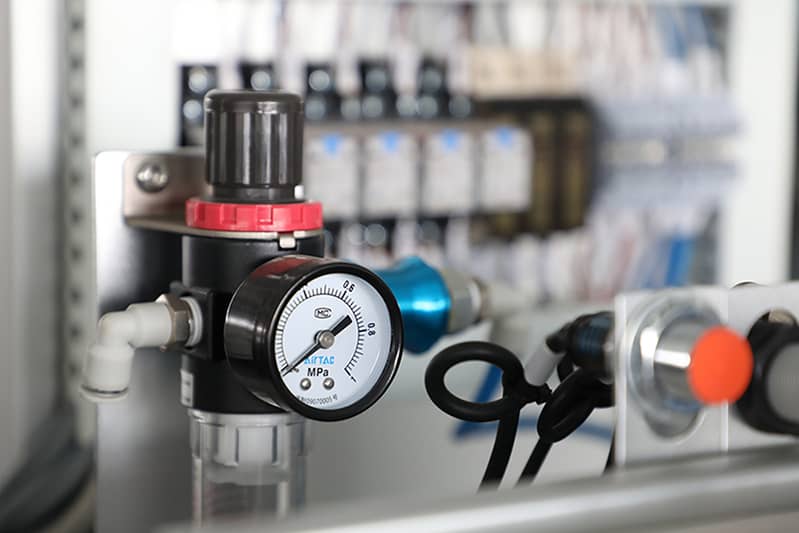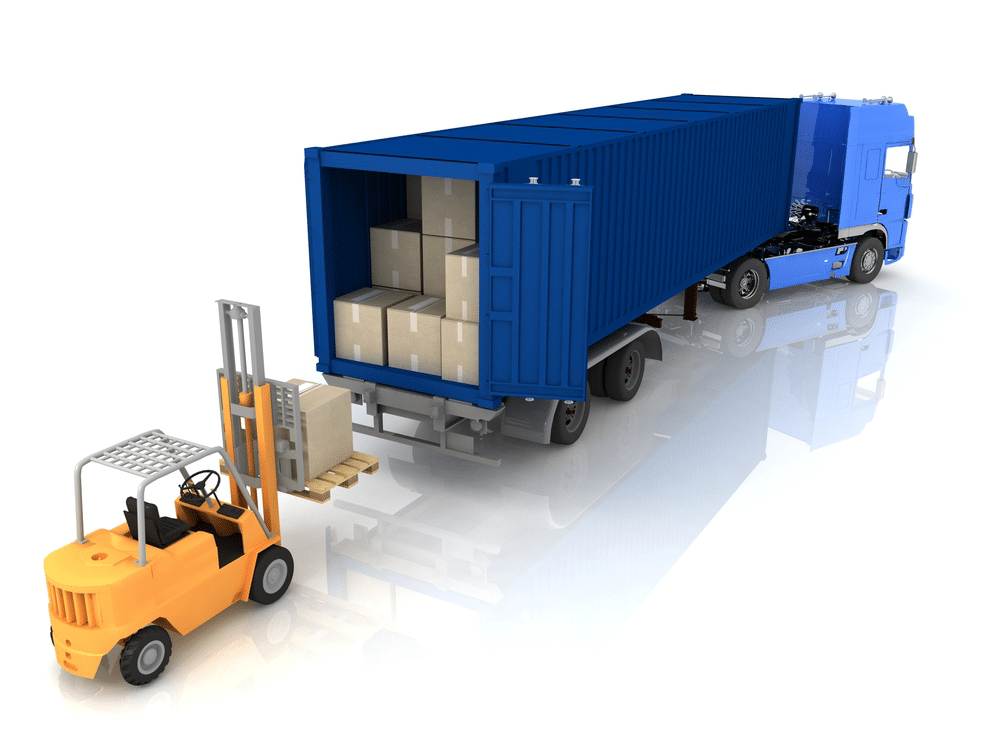 Our company has many years of experience in importing and exporting, and maintains good cooperation with international express companies such as DHL, FEDEX, TNT, as well as a number of international cargo or shipping agencies in sea shipping, air shipping, and land transportation. We can provide you with a variety of solutions for your cargo transportation needs.